Celebrating 10 Years!
OII-YS™ (adjuvant) was developed in 2008 by a collaboration between agronomist Robin Borden and plant molecular biologist Dr. Andre Blanchard for the agricultural industry. Soon after the product development, the O2YS Corp was formed with the help of Mark Nichols and Dan Dunn. This video captures the 10 year history of results, business partners and the success of the product. Thank you to everyone who has contributed to our 10 year story.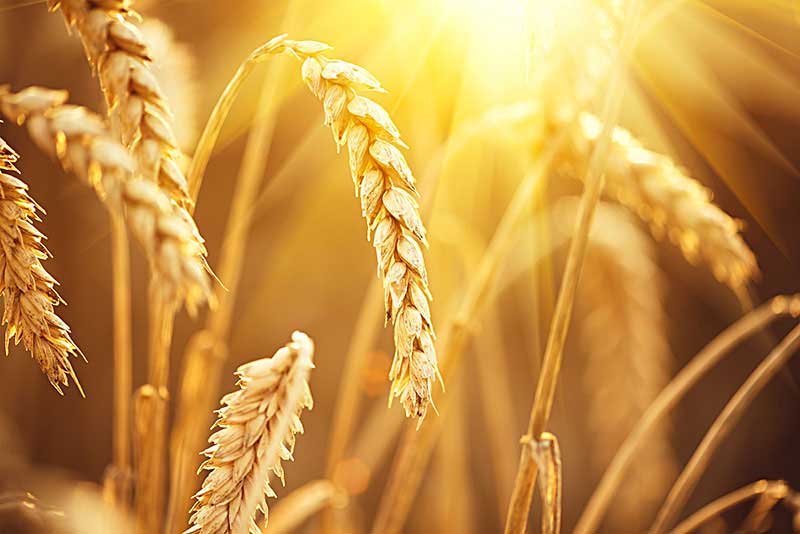 WHO ARE WE?
The originators of several products, uniquely formulated with natural or organic adjuvants, which are specially developed to encourage maximum growth and yield enhancement for agriculture and horticulture crop production.
Maximizing your per acre volume requires getting the ultimate performance from everything you apply!  Our natural adjuvant products utilize a unique chemistry proven to greatly increase the efficacy of nematicides, fungicides, fertilizers, herbicides, insecticides and agricultural nutritional sprays.  Our unique synergistic blend of principal functioning agents and other ingredients has the combined super powers of a superior agricultural, soil wetting agent and a nutrient enhancer.
With our products, proven results are a more uniform distribution of any material which increases the retention and absorption of sprays by reducing surface tension of the spray droplets.  When applied to the soil, our products improve the wetting of hydrophobic soils by increasing water penetration into the soil mix.
Reduce Transpiration. Increase Uptake.
Extend growing season.
Get more from each acre!
Organisan's soil adjuvants combined with any current crop treatment has been proven to be a powerful tool for increasing your overall production by decreasing transpiration up to 50%, extending your growing season, overall improving of health and vigor of your plants!
"As a General Manager of a Country Club in the Philippines and a golf maintenance consultant, I have been very pleased with the response of OII-YS™. The first time we used it as adjuvant spray, we observed an amazing response in the first 24 hours and it got progressively better over the next week. I have recommend the OII-YS™ to over 6 courses in the islands and all report amazing results."
"I have sold the OII-YS™ for over 3 years and used it as an adjuvant in my citrus grove sprays. I have seen an increase effectiveness in all the products I use in my groves. I have noticed a great improvement on the fruit size and quality in my grove and contribute it to OII-YS™."
"My family has been farming in Idaho since 1902 and spraying the fields of Idaho for several decades. OII-YS has proven to us its ability to increase plant health, decrease transpiration, and greatly increase the efficacy of any products we have applied it with."
"As a Director of Golf Maintenance Instructional Program for a South Florida college. I first used OII-YS™ on my college course over 3 years ago and subsequently began recommending its use as a consultant. When using OII-YS™, I have observed a decrease in my pesticide applications and rates in addition noticeable increase in turf quality. I have also seen a dramatic recovery of damage where OII-YS™ is a part of the spray program. As a "Green, environmentally friendly" product, I feel it should be a part of every program."
"I've been serving the southern ag industry for over 50 years and I've never witnessed a product make such a difference in overall plant health and yields."
We understand it's hard to BELIEVE what we are saying, so here are pictures to show you.